Rei Chikaoka
近岡 令 ちかおか れい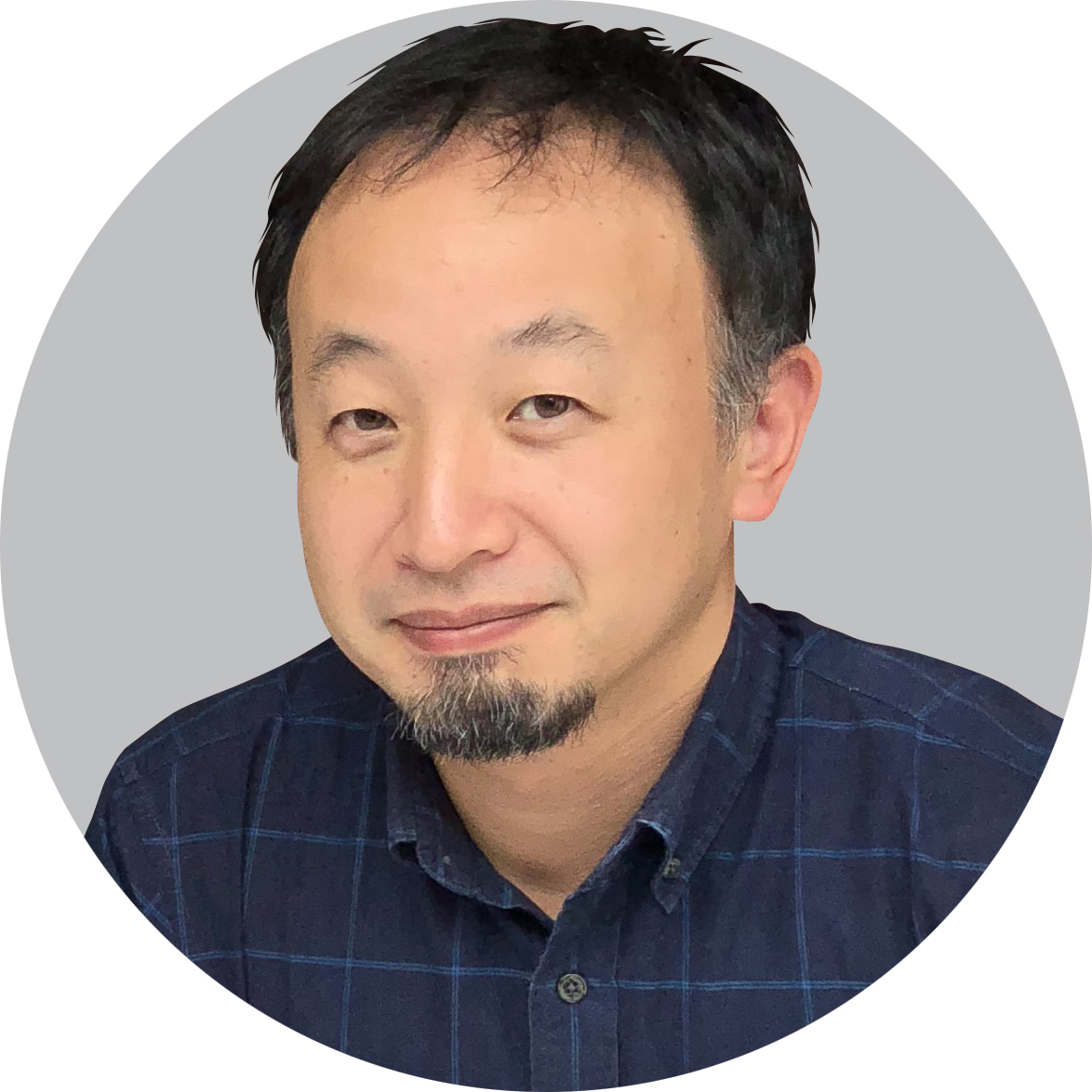 GLASS ARTIST
STUDIO POSI OWNER
Profile
Born in Toyama, Japan 1970
Live in Tokyo
2014- 2019 Tokyo University of the Art Graduate School (Tokyo,Japan) Doctoral Degree Program of the Glass arts and Crafts
2012 - 2014 Tokyo University of the Art Graduate School (Tokyo,Japan) MA Arts (Masters Degree Program of the Glass arts and Crafts)
1989 - 1993 Musashino Art University (Tokyo,Japan) BA Arts majored in Interior Design
Memberships
2014- Association for Glass Arts Studies Japan
2014- an Artist-Member of the "Glass Around 70's" (Glass Artist Group in Japan)
Awards
*The Glass in Japan 2015 Gold Prize (Tokyo Japan)
*Stanislav Libensky Award 2014 Finalist (Prague Czech)
*E-merge 2014 Kiln-caster Award (Portland OR, USA)
*The International Exhibition of Glass KANAZAWA 2013 Juror William Douglas Carlson Prize (Kanazawa JAPAN)
*E-merge 2010 finalist (Portland OR, USA)
ExhibitionsSolo
*Glass hopper Gallery Tokyo Japan (Every year 2004-2012)
*Gallery IDF Aich pref. Japan (2006 2008 2010 2012)
*MITSUKOSHI Ebisu Tokyo Japan (2008) etc
Group
*"E-merge Evolve 2014"
Bullseye project (Portland OR USA)
Bullseye Bayarea Galley (Santa Fe NM USA)
Pittsburgh Glass Museum (Pittsburgh PA USA)
Bellevue Art Museum (Bellevue WA USA)
*Shinjuku-za Gallery (2014)
*Dancing Hall in Prague Stanislav Libensky Award (2014)
*KEIKO Gallery (Boston MA, USA)
*MITSUKOSHI Nihonbashi Tokyo Japan (2013 2014)
*ODAKYU Shinjyuku Tokyo Japan (2011)
Artist Statement
When I move, my world begins to move. When I stop, my world stops. I am ruled over the moment in time and space when this stillness and motion are replaced. The replacement of time and space begins from my action. The curiosity to the action lets me bring about a new image, and express it again.
The motion is brought about by power, but cannot move only by power. The human found it changing time into power, but must not forget that it is fragile. I want to create relations of motion and the power in a form as the appearance. The glass is the indispensable material for me to express what I want to do. The existence is changed by light and this material is moved by heat is characterized the glass and affects my heart. When you stand in front of my work, I wish that you see it as you move.